Revue Magazine November 2020
Welcome to the November edition of Revue. We hope everyone is doing well and staying safe.
On page 26 Elizabeth Rose introduces us to the non-profit Long Way Home Hero School whose staff has been visiting student homes during COVID-19. Remote learning for a lot of these children is difficult because of lack of electricity or an internet connection, so innovation is necessary.
On All Saints Day and Día de Muertos (Nov. 1-Nov. 2) tradition says that the souls of our ancestors have permission to come and visit loved ones, and kites are the communication channels between the world of the living and the world of the departed.
But these celebrations, like so many others this year, have been relegated to the virtual world. The Comité permanente de Barriletes de Sumpango announced that the traditional festival will move to social media this year via live transmissions on its Facebook fan page. You can find the link and some spectacular photos from last year's event on page 48.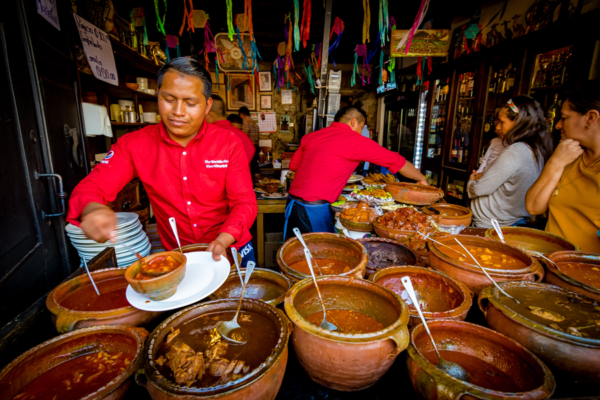 Our Photo Contest theme for this month was Food in Guatemala. We hope that you enjoy the great photography throughout the issue as well as some wonderful culinary articles and excellent recipes by Chef/Author Amalia Moreno-Damgaard.
— Terry & John Kovick Biskovich