An "A" for Zinnia
They're all over the country this season, their bright colors in markets, gardens, on tables and along roadsides. And they belong here, more than we do.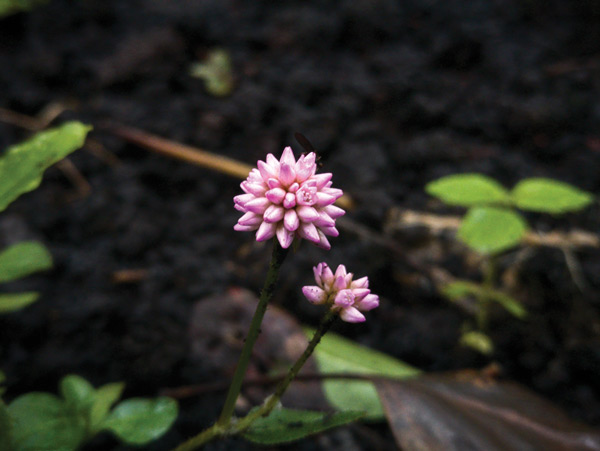 Zinnias are native, a kind of sunflower, related to daisies, native through Central America and Mexico and up into the Southwestern United States. They're officially zinnia americanas, according to the German master botanist Zinn, who must have liked them well enough to bestow his own name.
Zinnias can be bright orange, purple, lilac, yellow, chartreuse; the rarest are white. They stand up straight usually, one stem, one bright blossom on top, though some can lie lazily along the ground. They're annuals, but reseed themselves and will return next year, sometimes windblown to unusual locations.
I've found zinnias growing in alleyways of villages, atop trash heaps, even popping out of Pacaya lava that had flowed hot just a few years before. Zinnias love Guatemala's year-round sun, but really thrive in this rainy season.
Butterflies and hummingbirds enjoy zinnias too, finding their nectar scarce but tasty. Some gardeners include zinnias just to attract these guests.
They're easy to grow from seed, with little packets for sale in the indigenous markets as well as in fancy city nurseries. A few of our guests have sought out zinnia seeds to take back home for window boxes or indoors in colder climates, a touch of Guatemalan color as their souvenir of this colorful land.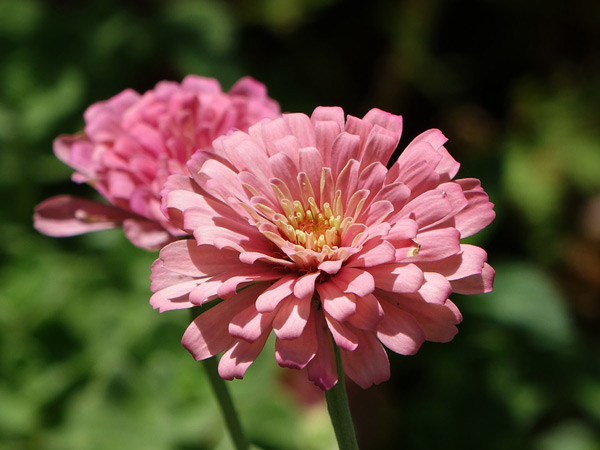 Cut fresh from the garden or purchased in inexpensive bundles from the market, zinnias will last on tabletops a couple of weeks with occasional fresh water. Wreaths of colorful zinnias are strung at the entrances of some little homes. I've seen a few cut stems placed in emptied soft drink bottles for tabletop color in the smallest village homes, with the farming family appreciative of the natural colors around their corn fields.
Zinnias made the news recently when astronaut Scott Kelly raised some zinnia blooms aboard the International Space Station in an experiment that may give helpful information on how to grow edible plants aboard longer missions.
Back in the Guatemalan Highlands, however, zinnias earn an "A" grade from us, even if Professor Zinn's name relegates the flowers to the end of the floral alphabetical list.
REVUE article by Ken Veronda