What is plant-based Food?
There is a trend that started some time ago which has picked up speed and is projected to continue to grow in the coming years.
Plant-based foods is nothing new, however, dietary concerns, personal preferences, cultural traditions, financial gain, and even the environment are in great part fueling this growth.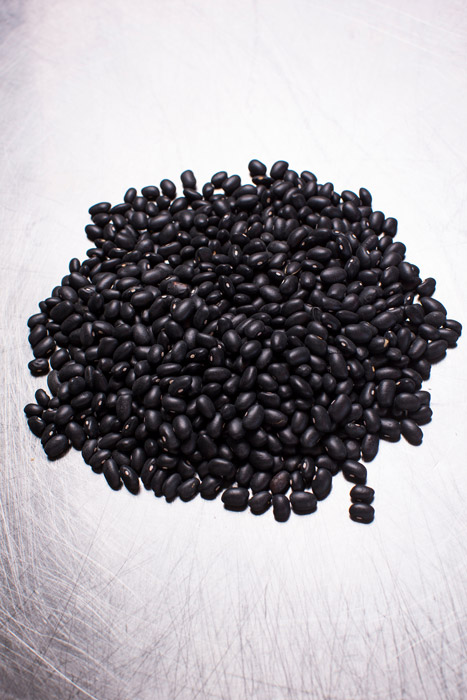 People with food allergies, sensitivity, intolerances, and personal preferences have for a while looked for alternatives to replace and still be able to enjoy the foods they like. Milk substitutes, such as soy, almond, cashew, or coconut milk are some of the many choices consumers have these days in specialty and grocery stores. Almond milk is the biggest seller.
Cultural and religious traditions can also play a part in food choices in younger and older generations. For millennia, many regions of the world have subsisted on plant-based diets and foods that when eaten at the same time can constitute balanced meals. That is the case of beans, corn (or rice), and squash, also known as the alimentary triad in the Americas. It turns out, this type of food, is still the best anyone can consume for health and wellness.
Large pro-plant-based diet groups are pushing the food industry in the United States into incorporating these foods and they hope to introduce them to schools, restaurants, and in general make them mainstream. They argue the public needs to be aware of healthier eating alternatives that come from plants. Some big corporations are buying into this for financial gain.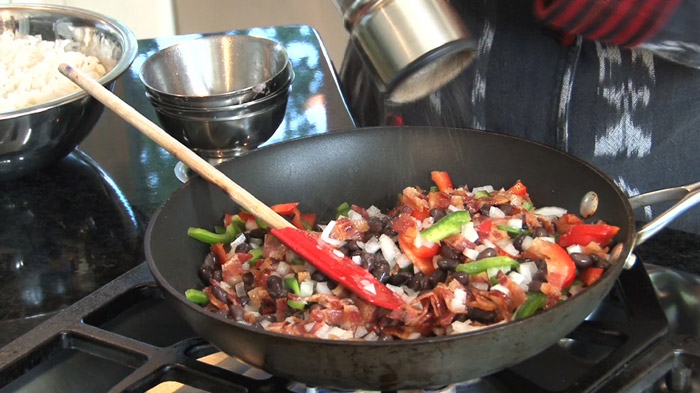 Part of the push is the environment and climate change. Valid reasons. It takes more resources to produce live animals than plants, however, if plants are to be consumed at their most natural state then this is good. The challenge is to convince consumers that replacing animal proteins with highly processed plant-based meats is a good solution. I don't buy that. I believe that the best food for everyone should be natural, simple, fresh, and real food with minimal intervention.
Stores and restaurants are now testing chicken and beef alternatives with plant-based meats. What we put into our bodies should be purely natural or the closest to it. Going vegan is still a wiser alternative to animal proteins for personal, cultural and religious reasons, and for the environment. Beans, a VIP food in Guatemala, high in fiber, iron, and protein is a healthier eating alternative to beef and is being touted by other sources as part of the solution for a cleaner planet.
In celebration of plants, real food and good energy, here is one of my favorite recipes with black beans, rice, and vegetables.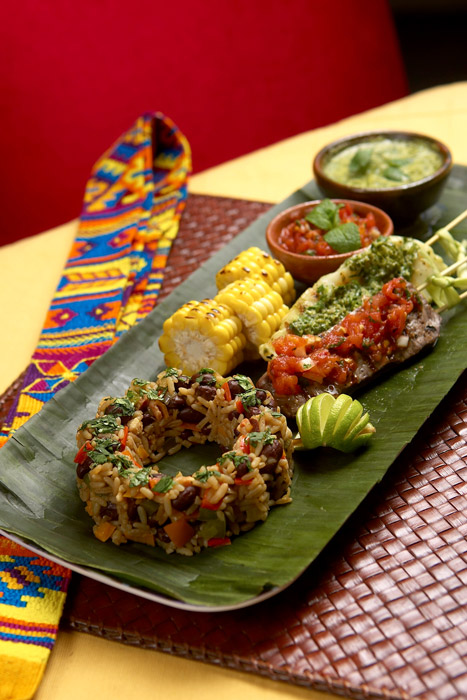 GALLO PINTO
Spicy rice and black beans, with bell peppers, bacon and cilantro
Recipe by Chef and Author Amalia Moreno-Damgaard
(AmaliaLLC.com)
Gallo pinto (speckled rooster) is a traditional Central American dish. Rice and beans with a variety of other ingredients is a popular dish in Guatemala and elsewhere in the Latino Caribbean. I discovered gallo pinto while vacationing in Costa Rica. I loved it. I ate it at breakfast, lunch, and dinner. The key to a great gallo pinto is Lizano sauce, a Costa Rican sauce available at most Latino markets in the United States and online.
1 cup finely chopped onion
3/4 cup diced multicolored bell peppers
1/2 cup finely chopped cooked bacon
1/2 to 1 cup canned black beans, drained and rinsed
3/4 to 1 cup washed, finely chopped cilantro (stems and leaves)
2 tablespoons canola oil
1 1/2 tablespoon Lizano sauce (or Worcestershire sauce)
1/2 tablespoon Tabasco sauce
Kosher salt and freshly ground black pepper
2 cups long-grain white rice cooked in fat-free, low-sodium chicken stock
1/2 cup roughly chopped cilantro leaves
Sauté the onions, peppers, bacon, beans, and cilantro in the oil over medium-high heat for about 3 minutes. Season with Lizano sauce (or Worcestershire or both), Tabasco sauce, salt, and pepper. (Keep in mind that the seasoning sauces already contain salt, so salt with a light hand.)
Continue sautéing for 2 more minutes.
Add the rice gradually, making sure it gets well coated with sauce. Use a firm spatula to break any large clumps of rice. Sauté for 2 minutes. Taste and adjust seasonings, if needed.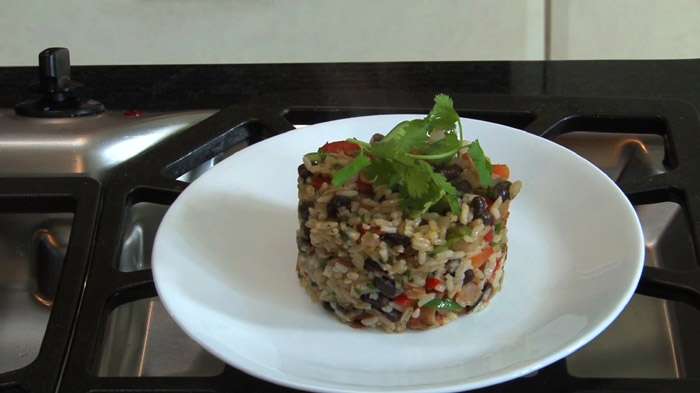 Serve the gallo pinto garnished with cilantro leaves.
REVUE magazine article by Chef Amalia Moreno-Damgaard
Amalia Moreno-Damgaard is an award-winning bestselling chef author born and raised in Guatemala City currently living in the Twin Cities. She provides individuals and companies with a taste and understanding of Latin cultures through healthy gourmet cuisine education, consulting, bilingual speaking and writing and fun culinary experiences.

Her cookbook "Amalia's Guatemalan Kitchen-Gourmet Cuisine With A Cultural Flair" has won 9 international awards. AmaliaLLC.com