Revue Magazine May 2022
With fewer travel restrictions in place people are traveling more, so we thought we would point out some fun and interesting destinations in Guatemala. There are obvious choices of places to go and hang out, like Monterrico, and there are some lesser-known but very cool locations that are worth checking out, like the Iximché Ruins. Revue contributor Matt Bokor gives us some amusing lists of 10 Reasons why we should take the road less traveled.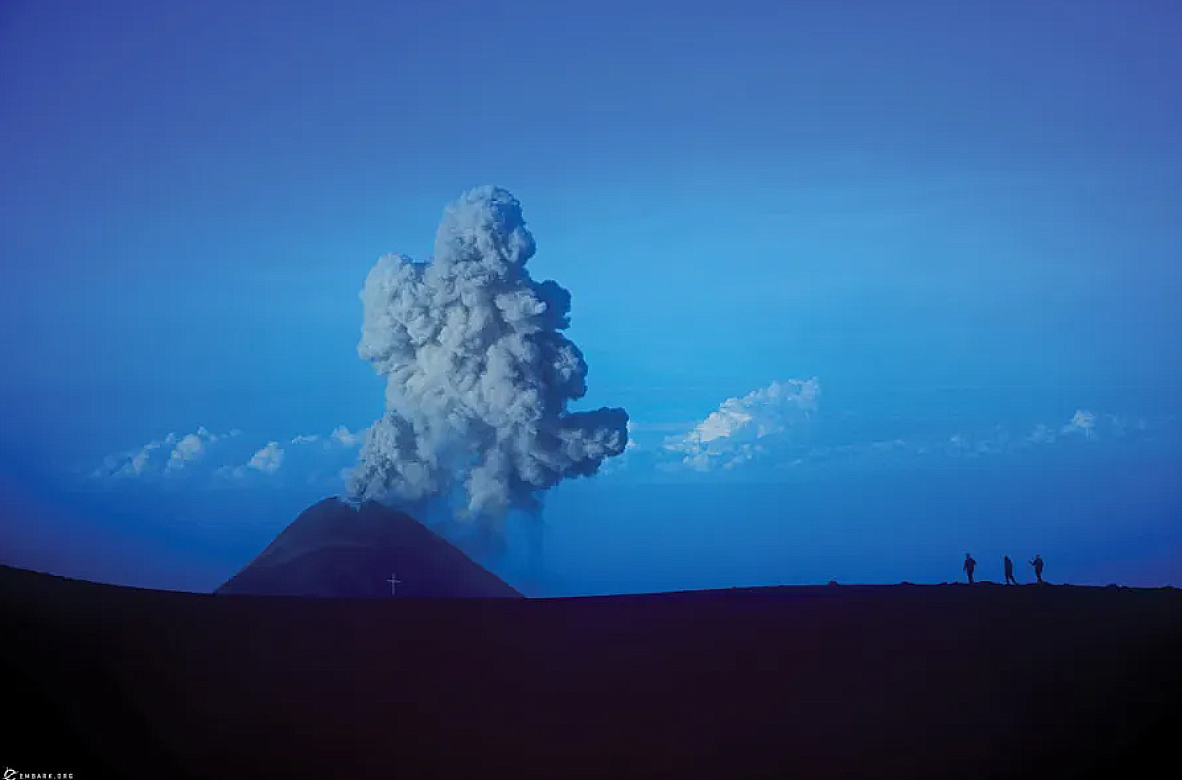 Writer John Wachunas shares his logic for Why You Should Hike a Guatemalan Volcano in Your Lifetime, and why it is on the to-do list for many adventurous travelers. Contributing writer Tara Tiedemann gives several excellent examples to prove the title of her article Semuc Champey – It Really Is Worth It. Turquoise pools and mysterious caves are just two reasons.
Ken Veronda, a good friend and long-time contributing writer for Revue passed away last month. His community service in Antigua had a positive impact on so many. He will be dearly missed. We have included one of his Sensuous Guatemala articles in this issue In Memorium.
Mark Walker's inclusion this month is My Saddest Pleasures: 50 Years on the Road, as part of his Yin and Yang of Travel Series.
Thanks for reading and we wish you a Marvelous May.  — John & Terry Biskovich, Publishers