Handel's Messiah Concert
While composing Messiah, Handel is said to have remarked, "I did think I did see all Heaven before me and the great God Himself."
Whether by divine inspiration or unbridled passion, George Frideric Handel crafted Messiah, his greatest oratorio, in a mere three to four weeks between August and September in 1741. "He would literally write from morning to night," said Sarah Bardwell of the Handel House Museum in London.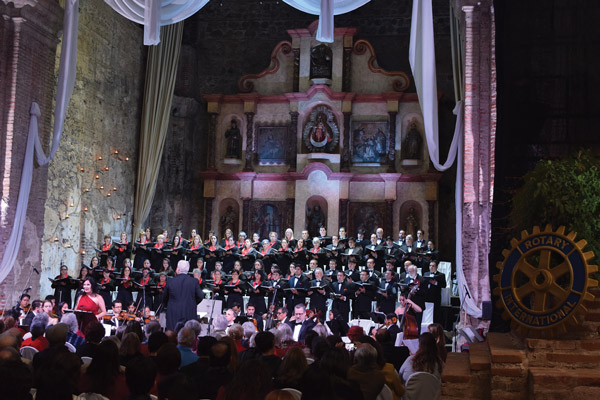 Today, 276 years later, Messiah is still considered one of the best known and most frequently performed choral works in Western music.
Handel debuted Messiah in 1742 in Dublin, Ireland, as a charity concert. Reportedly crowds were so large that show organizers "asked women not to wear hoopskirts and men not to wear swords so they could squeeze as many people into the music hall as possible." One scholar wrote, "Messiah has fed the hungry, clothed the naked, fostered the orphan … more than any other single musical production in this or any country." Handel conducted more than 30 performances of Messiah in his lifetime, eventually performing it just once a year to raise money for charity.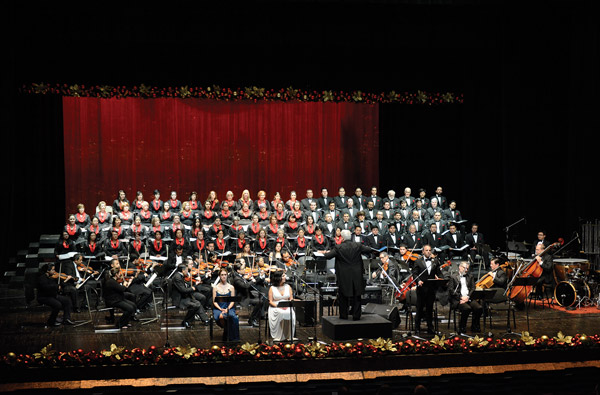 Fourteen years ago, under the direction of Executive Producer Betty Whitbeck, the Asociación Civil Arte por La Educación presented its first production of Messiah in Guatemala City and La Antigua Guatemala. In keeping with Handel's commitment of service to the poor, the proceeds benefited the Comité de Becas Mary Sue for scholarships. Later, joining hands with the Rotary Club Vista Hermosa, Messiah presentations also benefit Rotary projects in the Lake Atitlán area. Whitbeck explains her ongoing motivation: "Beautiful music has been brought to the communities of Guatemala City and La Antigua and has touched many lives along the way."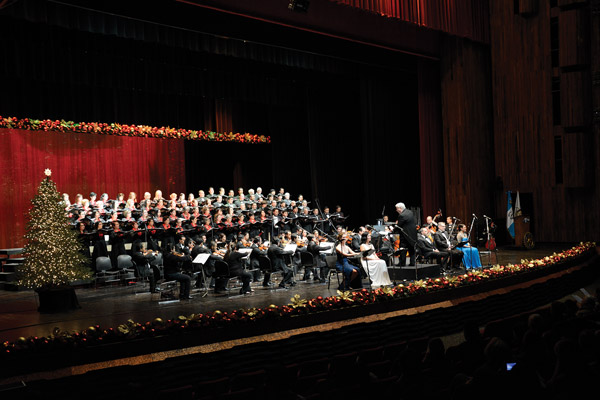 Though audio recordings of Messiah are readily available, nothing compares to hearing it performed live. This year, like every year, the lineup of talented performers and two spectacular venues provide a compelling start to the holiday season and Christmastime.
The concerts will be held on Dec. 5 at the Casa Santo Domingo in Antigua and on Dec. 7 at the National Theater in Guatemala City. Both concerts are scheduled for 7:30 p.m.
REVUE Magazine article by Terry Kovic Biskovich
Tickets for Messiah are ON SALE NOW 

DEC. 5, 7:30 p.m. Casa Santo Domingo, La Antigua, preferential, Q400, *note due to government regulations the number of seats in the Santo Domingo chapel are limited and there will be fewer seats in the preferential section; general seating; Q300, general seating. Tickets for this performance can be purchased at the Joyeria del Ángel (4a calle oriente #5-A) & Casa Santo Domingo (3a calle oriente #28-A) La Antigua.

DEC. 7, 7:30 p.m. National Theatre, Guatemala City, Q250, platea/Q150, balcón & Q75, balcón 2. Tickets available through Todo Ticket, todoticket.com/messiah.