Dining & Partying during the Holidays in La Antigua
Christmas & New Year Parties & Dinner, La Antigua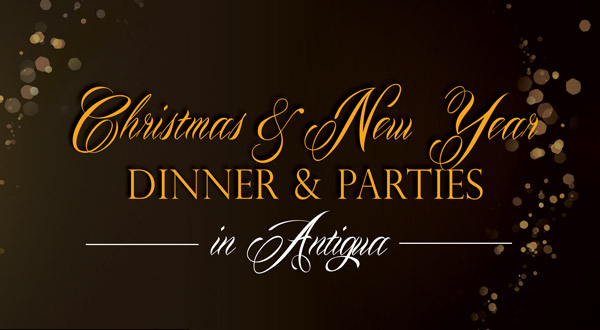 December 24
Christmas Eve Dinner
Chooose between 2 different gourmet menus.
Q295* per person *add 10% service charge.
For reservations call 7873-7000 Ext. 5899/5845
Hotel Camino Real/Restaurante Las Velas, 7a calle poniente #33B
December 31
New Year's Eve Dinner
Chooose between 2 different gourmet menus.
Q290* per person *add 10% service charge
For reservations call 7873-7000 Ext. 5899/5845
Hotel Camino Real/Restaurante Las Velas, 7a calle poniente #33B
New Year's Eve dinner
Live music , Fireworks and midnight toast.
No cover
NiFu-NiFa Antigua
3a calle oriente #21, La Antigua. Tel: 7832-6579
New Year's Eve dinner
Special dinner menu Q139
11pm Live music by
Salsa y Algo Más.
Restaurante Las Palmas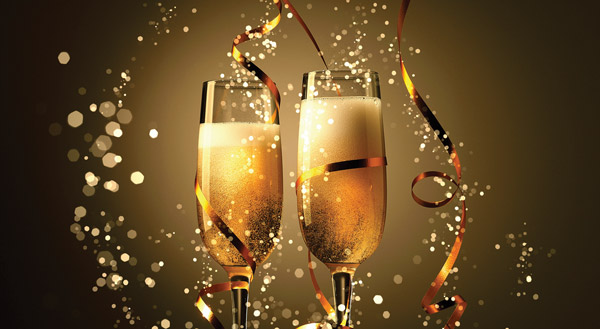 Hollywood New Year's Party, 8pm 
Includes Live music & cover, selected menu, midnight toast
Reservation required, 7832-3610
Restaurante del Arco
5a av. norte #25, La Antigua under the Arch.
Las Vegas White party, 7pm
New Year's Eve Party. Tickets are for sale at the Hotel Lobby.
Buffet dinner. All you can Drink
For reservations call 7873-7000 Ext. 5899/5845
Hotel Camino Real, 
7a calle poniente #33B
New Year's Eve dinner
Live music , midnight toast.
Reservation required.
Guat Ik
4a av. norte #4 A, La Antigua
Tel 7832-28547
Special menú for New Year's Signature cuisine. 
Live music, piano and songs Fireworks at midnight
Mil Flores Restaurant Pistilos, 
3a calle oriente #16, La Antigua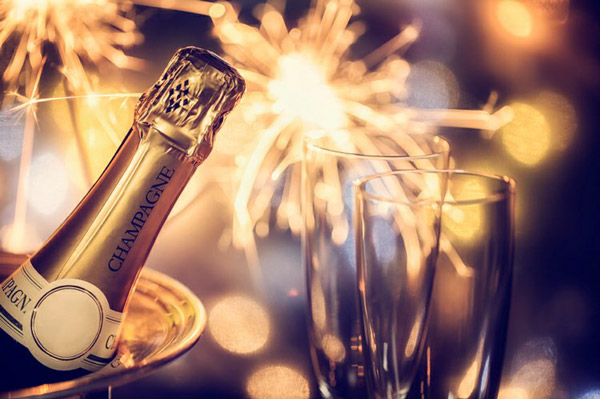 Special menu for New Year's in a quiet atmosphere
For reservations call 7720-7272
El Convento Boutique Hotel
2a av. norte #11
Special New Year's Menu
Live music starting at 6pm
Fireworks at midnight
Cerro San Cristóbal
Reservations at 5941-8145
San Cristóbal El Alto, La Antigua.
Live music and Party, 8pm Rock in Spanish Covers
No cover
Puerta Once (Door Eleven)
1a calle poniente #11, half block from La Merced
Tel: 7832-5604
Special New Year's Menu
Live music
Reservations: 7832-1576
El Viejo Café
3a calle & 6a av. norte #12, La Antigua
4 menus to choose
3-course menus starting at Q308 (beverages not included)
Live music (guitar, jazz)
Welten
Reservations 7832-0630
4a calle oriente #21, La Antigua
Live music, drinks, food and lots of fun
Don Chicharrón
Tel: 4529-5590
3a av. sur #4, La Antigua
GUATEMALA CITY
Live music and Party, 8pm
Great drinks & fantastic food
Rattle 'N Hum
4a av. 16-11, z. 10, Guatemala City
PANAJACHEL
New Year's Black Mask Party 2018 
For Reservations call 7762-0606
Jardines del Lago, 
Calle Monterrey, Panajachel, Sololá.
REVUE magazine article