A dazzling new international cookbook with 132 recipes from the bestselling author of the award-winning book, Amalia's Guatemalan Kitchen
"This book oozes tradition and authenticity with updated twists."
—Chef Gale Gand, author, teacher, TV personality
In the highly anticipated sequel to her first Central American cookbook, Amalia Moreno-Damgaard goes beyond borders to explore modern takes on ancient Latin American recipes.
Mesoamerica —or Middle America —has a rich history dating back to the Olmec, Maya and Aztec empires, and early Central American peoples with culinary traditions that are still alive today.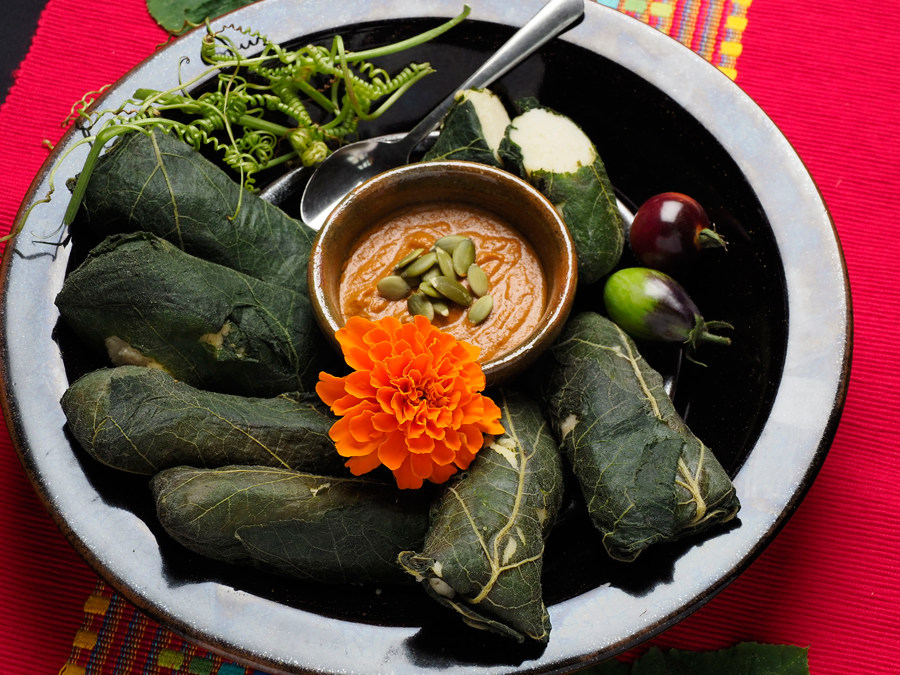 After years of travel and kitchen camaraderie with indigenous cooks proudly safeguarding their traditions, Amalia has created 130+ variations on time-honored dishes.
Inside the book, find:
Many recipes that are naturally vegan, vegetarian, and gluten-free
Vivid, full-color photography for every dish
Comfort food with a gourmet twist from Mexico, Belize, Guatemala, El Salvador, Honduras, Nicaragua, Costa Rica, and Panama
Tips and tricks to make the recipes practical, approachable, and easily prepared
With her signature gourmet take on ancient culinary traditions, Amalia's recipes will lead home cooks and trained chefs alike on a journey through Mesoamerica without ever leaving the kitchen.
"A comprehensive collection of recipes, history, traditions, lore, plus new interpretations of beloved dishes. This is a book to be used and savored." —Beth Dooley, James Beard Award–winning food writer.
"Way beyond corn tortillas and hot peppers. The depth of flavors and colors make me want to go straight to the kitchen and start cooking." —Beatrice Ojakangas, James Beard Cookbook Hall of Fame author.
"[Amalia] wraps important issues like sustainability, biodiversity, regenerative agriculture, and native food culture restoration into one delicious form." —Michel Nischan, author of Sustainably Delicious and four-time James Beard Award–winning chef.
"A delicious piece of history about a beautiful part of the world."—Sue Zelickson, James Beard Award winner.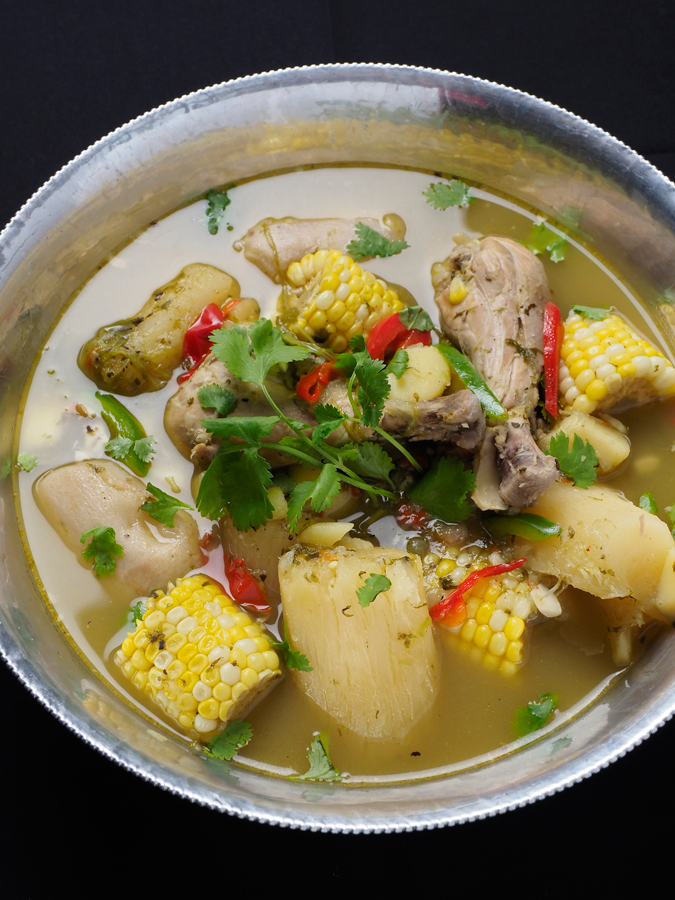 REVUE magazine article.