16th Annual REVUE Photo Issue – January 2019
Alert to all Photographers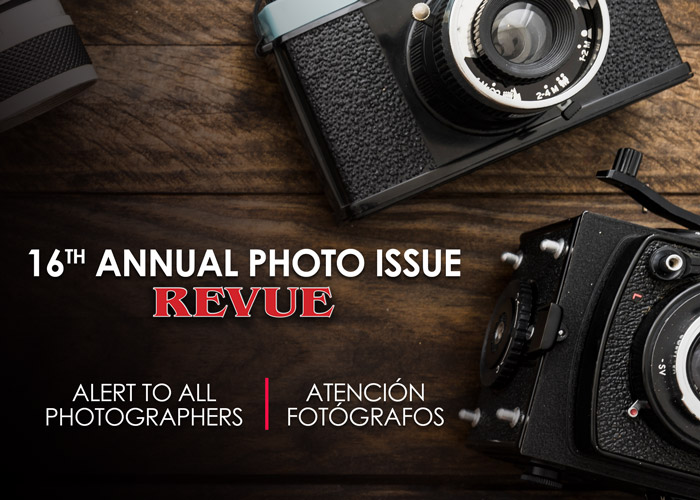 We invite you to submit your favorite Guatemala photo for the Revue 16th Annual Photo Issue (January, 2019).
Send 1 hi-res photo to: photos@revuemag.com before Dec. 12, 2018.
Atención Fotógrafos
Los invitamos a enviar su foto favorita de Guatemala para la 16ava Edición Anual de Fotografía Revue (enero 2019).
Envíenos 1 fotografía en alta resolución a: photos@revuemag.com antes del 12 de diciembre de 2018.